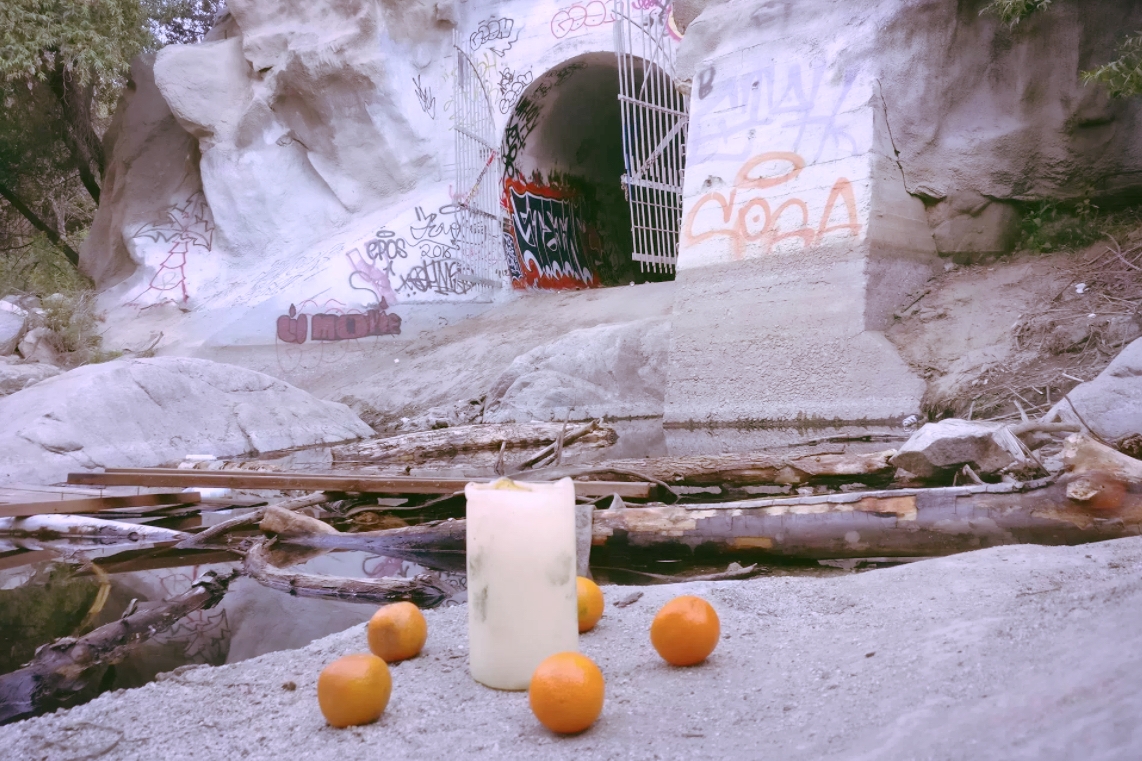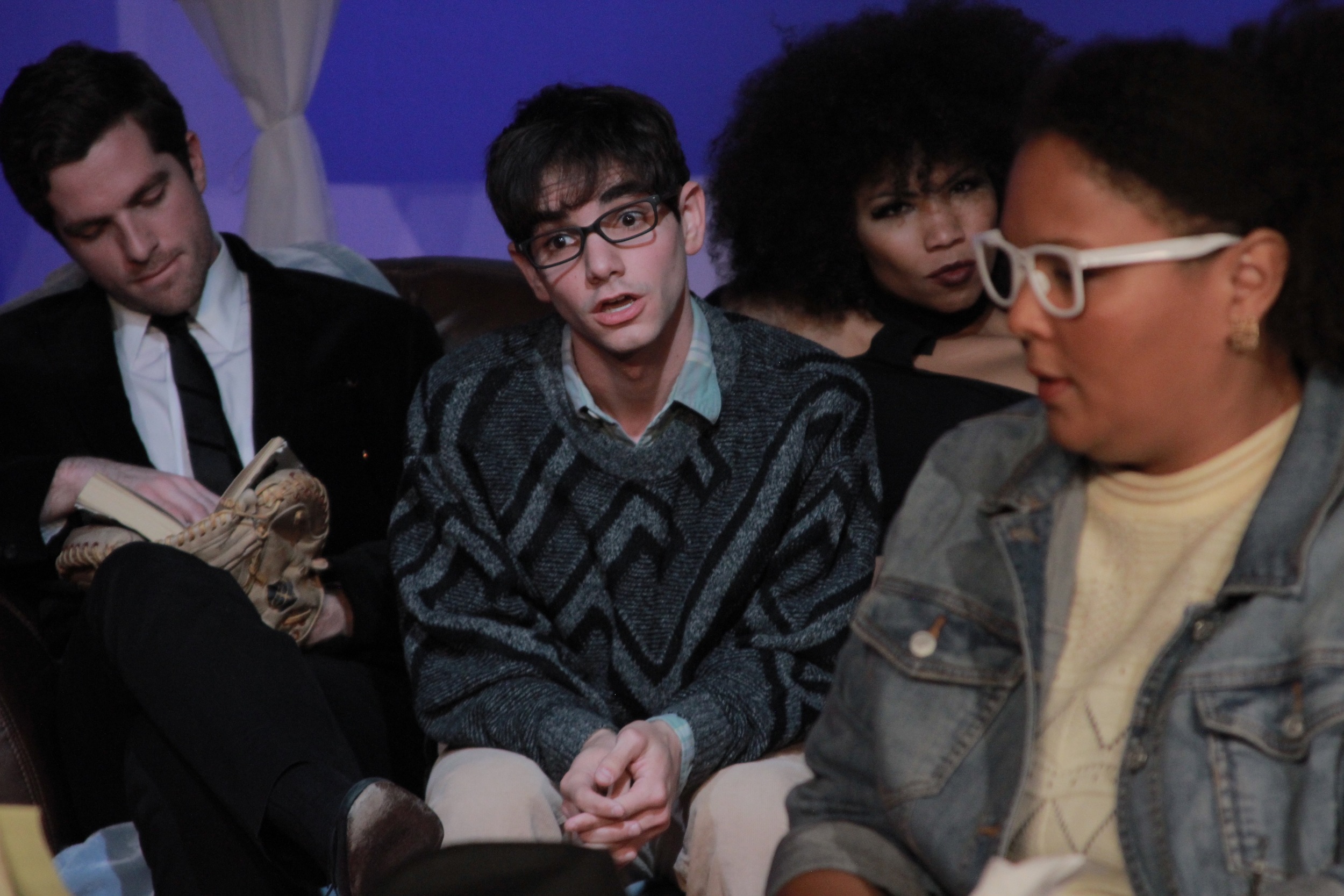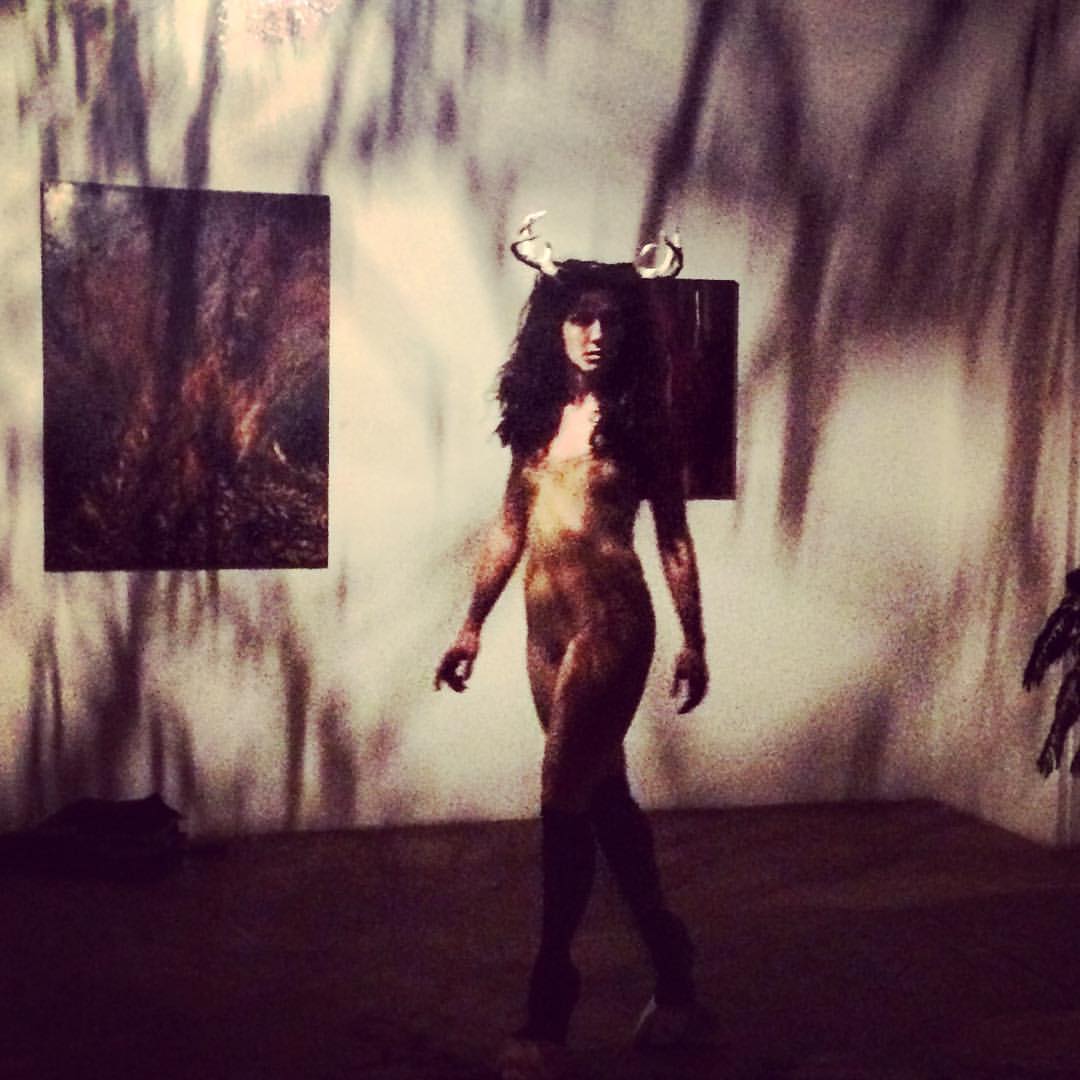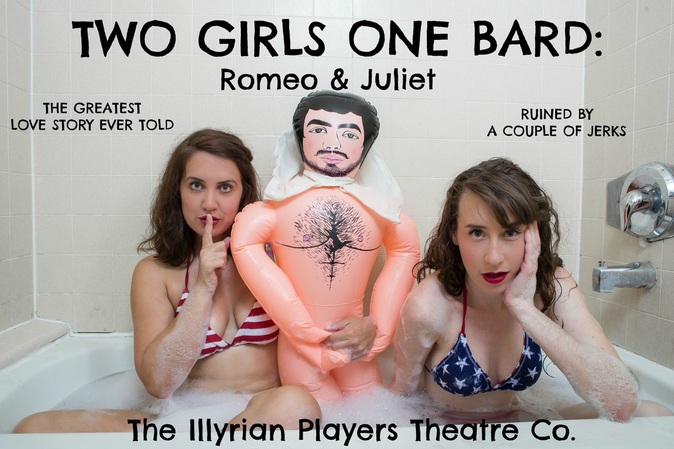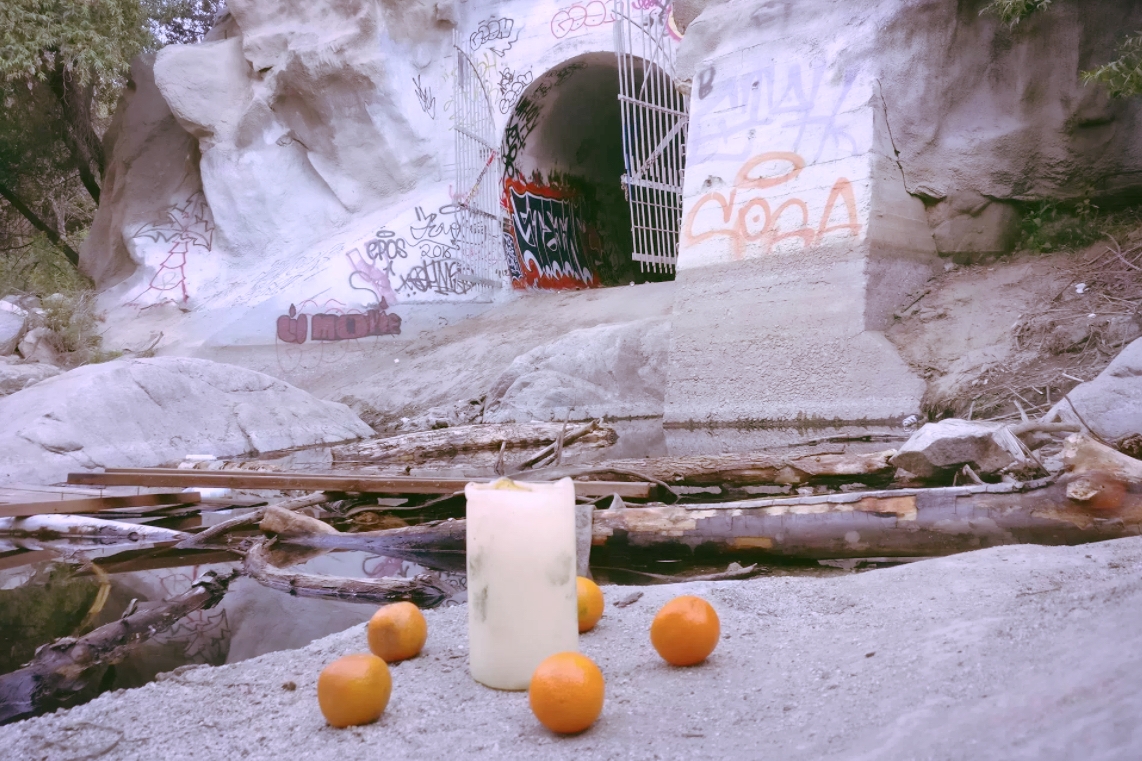 DryCræft Los Angeles: Co-Founder
Executive Producer of Ongoing Immersive Experiences ...
Illyrian Players: Producing Director
Red Letter Project — Community performance site-specific plays benefitting Planned Parenthood
Good Shepherd Shelter — Created weekly theatre classes for young victims of domestic violence
Hot 'N' Throbbing — Produced critically acclaimed production of Paula Vogel's play
Kiss of Death – Creator of this world premiere, multi-stage immersive theatre spectacle
Two Girls One Bard – World premiere production of this irreverent comedy, Hollywood Fringe
CURA // produced and directed by Thaddeus Shafer
Branded content for Standard Razors and Cartel Coffee
produced and directed by Thaddeus Shafer
Ad Objective:
Cast, design, produce and direct the pilot episodes of branded content for the web-based start-up, Cura, which seeks to create space as a "QVC for millennials," by pairing curators with compatible products. The aesthetic requested was upscale, offbeat, and dry.
This is a compilation of the first two spots created for Cura.
Director of Photography: Sean McDaniel
Showreel
A sampling of clips from projects produced or directed by Thaddeus Shafer.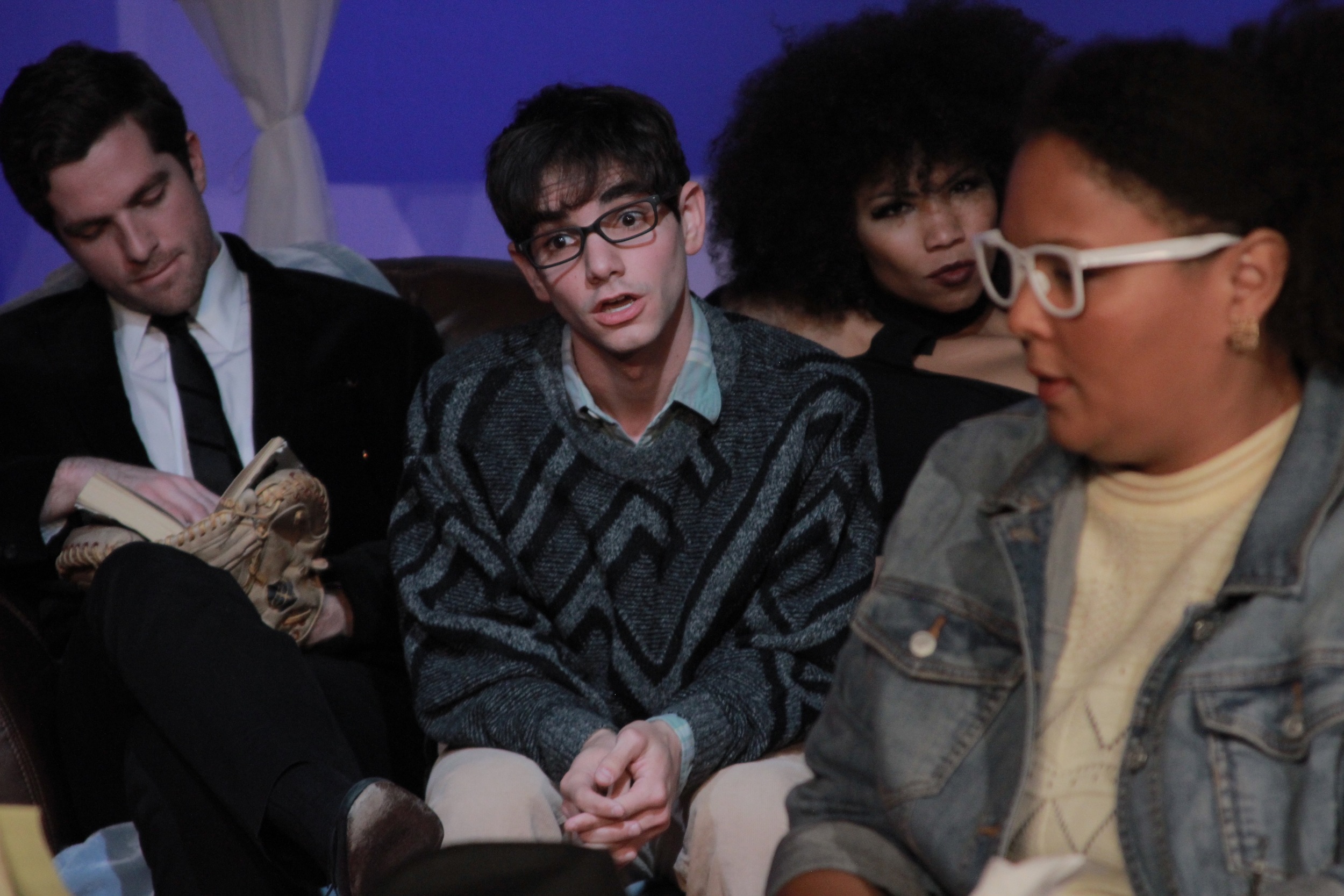 Hot N Throbbing
produced by Thaddeus Shafer and Arie Levine with The Illyrian Players in association with Watts Village Theatre Company.
-Listed in Stage Raw's Top Ten productions in Los Angeles
"Hot 'N' Throbbing is a stark, real drama; the Illyrian-Watts production is focused, often funny, finally horrible and heartbreaking. It's not easy to be part of this modern -- and, alas, timeless -- tragedy. But it's worth it. If we don't do this with our theatre, what are we doing?"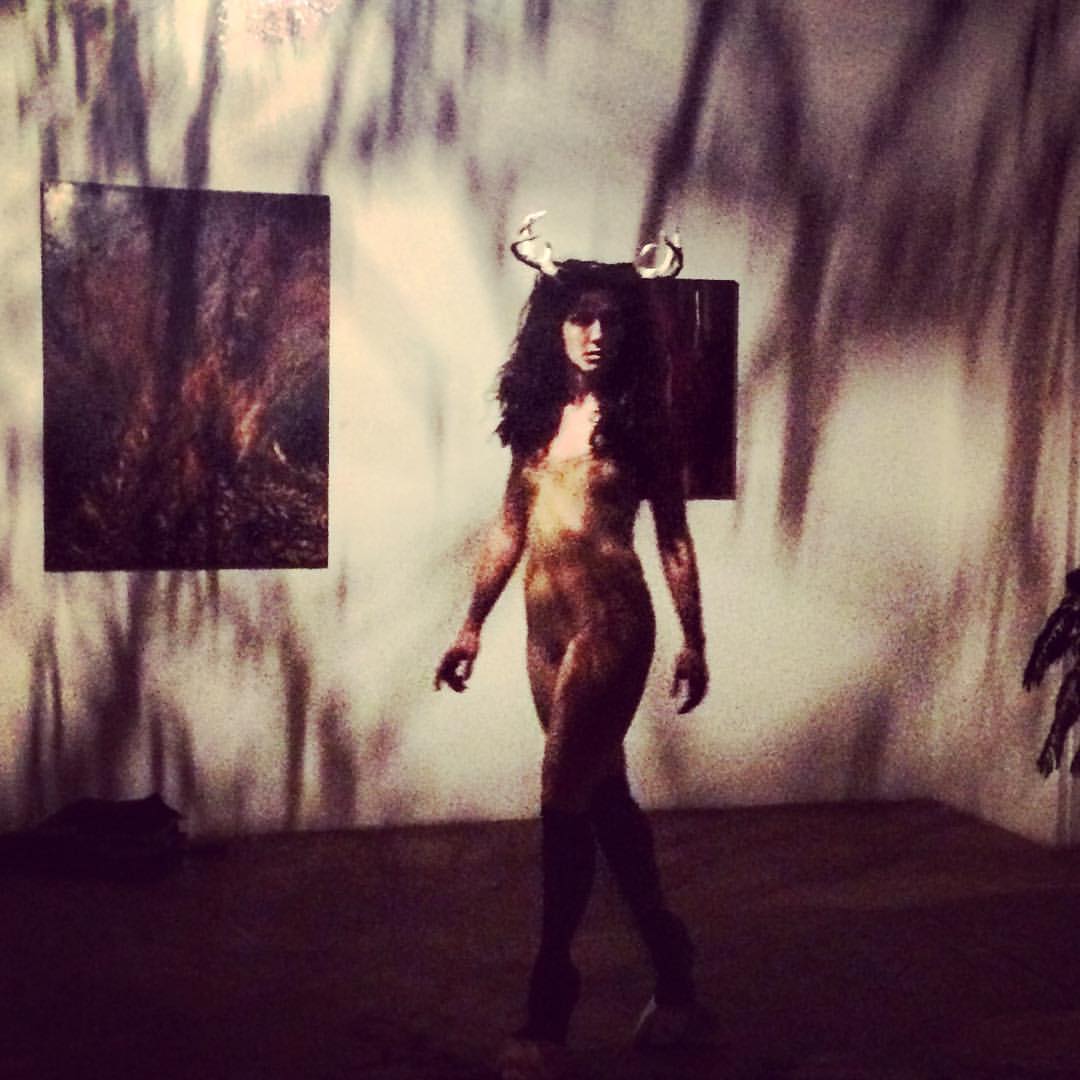 Kiss of Death
Produced by Thaddeus Shafer with The Illyrian Players
A sexy, immersive, theatrically-haunted Halloween Happening, 'Kiss of Death' was given its inaugural production in October of 2015.
Audience members weave through theatrical installations both eerie and alluring. Deep inside a lounge, a party is in full swing, complete with a bar, burlesque, bands, DJs, and dance floor.

Featuring Pieces Directed by:
< Zach Brown
< Eric Hoff
< Bruce A. Lemon Jr.
< Jessica Salans
< Valerie Vasilas
< play collaborative arts

With Musical Acts:
< 2Human
< Birth Day
< Enemy Proof
< Hanging Gardens
< Dan Holguin
< Adrion Smart
< Toy Light
< TJ Walsh
And Burlesque by:
<Chrishauna DiShel
<Victoriano Roza
<Kirby LaBrea
<Leggy Lass Greenleaf
<Dzaniella Nani
<Madeline Harris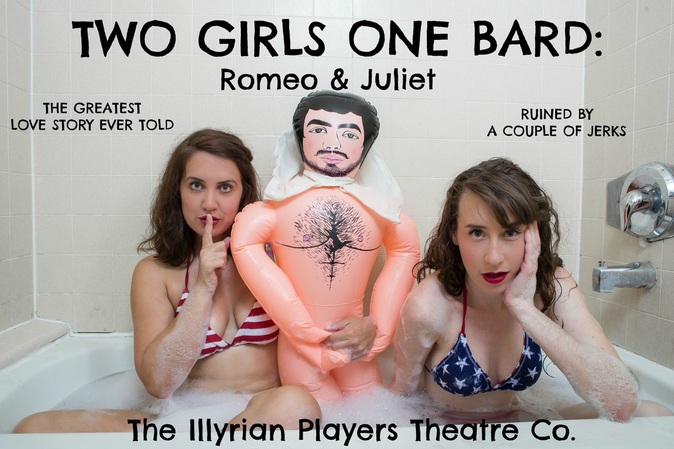 Two Girls One Bard: Romeo & Juliet
produced by Thaddeus Shafer w The Illyrian Players
Adapted and Performed by Alison Elliott and Peggy Sinnott
Directed by Carly D. Weckstein
Hollywood Fringe Festival 2015
Tiny Rhino
Curated six playwrights and paired them with six directors in this monthly one act play festival.
featuring plays written by:
Megan Breen (dir. Eric Hoff)
Bruce A. Lemon Jr. (dir. Jonny Taylor)
Patrick Hayle (dir. Charissa J. Adams)
Thaddeus Shafer (dir. Rodney To)
Beau Smith (dir. Kari Lee Cartwright)
Michael Uribes (dir. Erica Hanrahan)
Seven Seductions of Taylor Swift
Transmedia comedy project that incorporated stage, video, and social media.
-2014 New York International Fringe Festival
-2014 Hollywood Fringe Festival (nominated for best solo performance)
For the stage show commissioned the work of seven female playwrights:
Joanna Bateman
Lily Blau
Caitlin Bower
Kari Lee Cartwright
Joanna Garner
Kit Steinkellner
Nadia Vazquez